REVIEWS
You Don't Have to Take Our Word for It!

Here's what some of our satisfied customers have to say about Ashley's Automotive: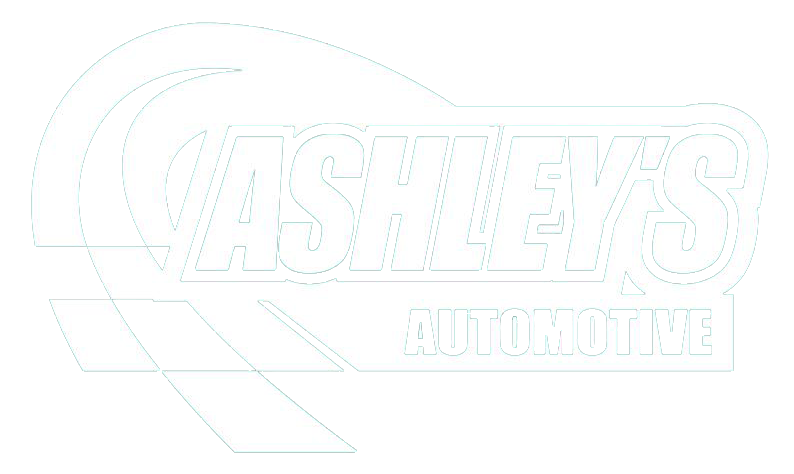 Rusty is the man. Everything was handled professionally. I will continue to give them my automotive problems to fix.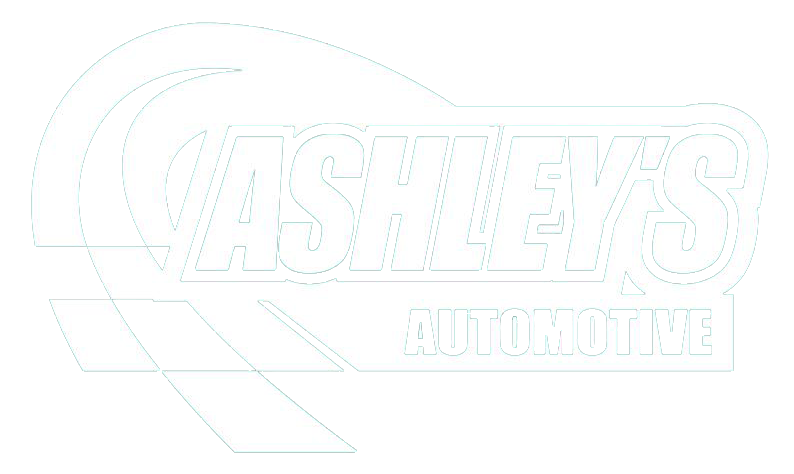 Always a great experience. Very professional, straight shooters!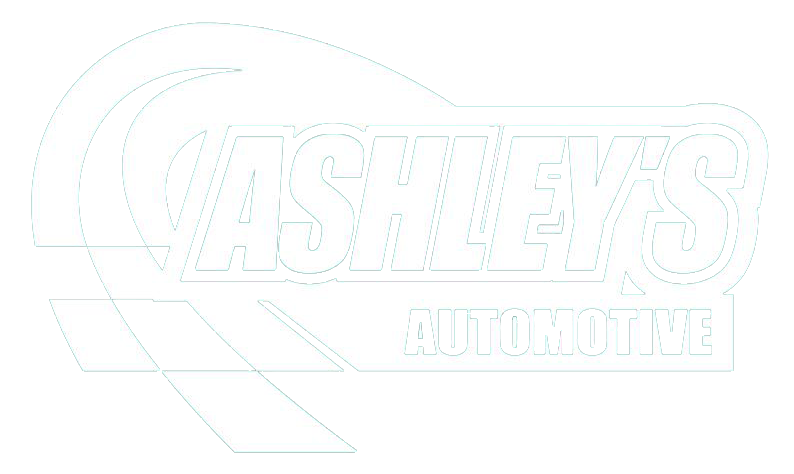 Trustworthy, Honest and Knowledgeable mechanics!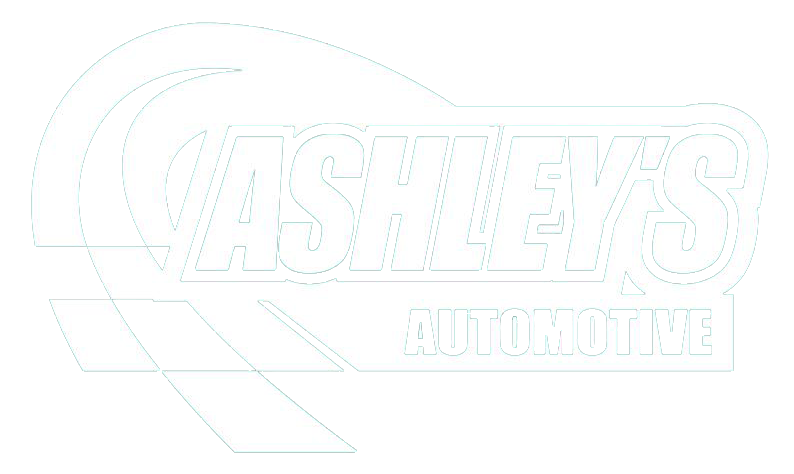 Fair and honest, what more could you ask?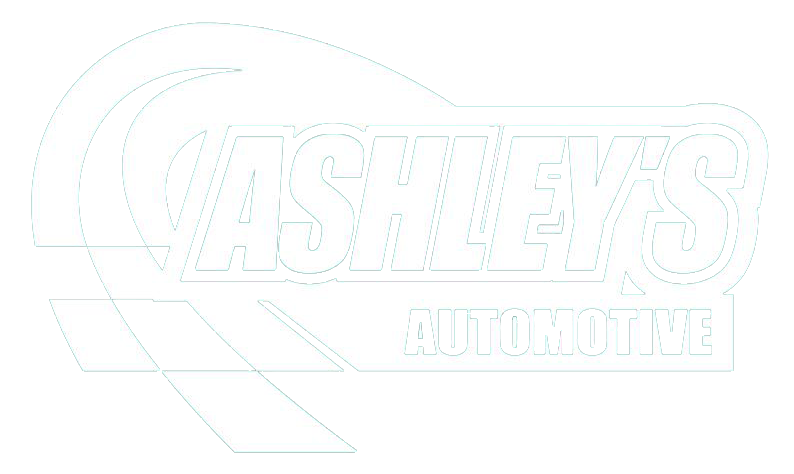 Excellent service. Nice folks.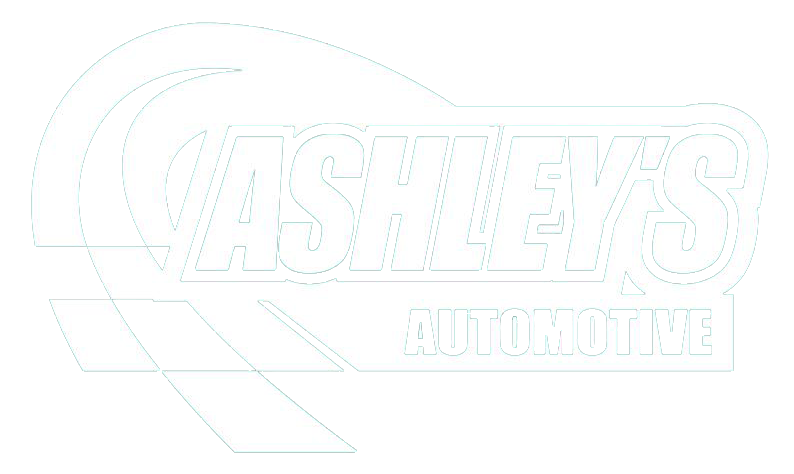 Good, honest, great place to bring your car.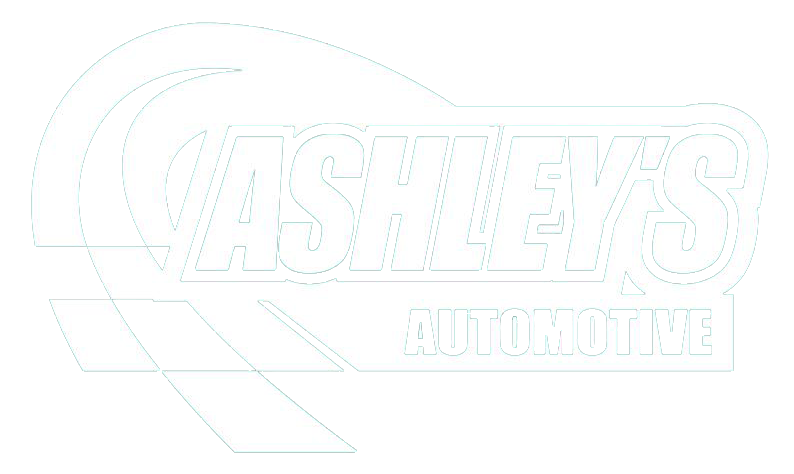 Great place to get your car worked on.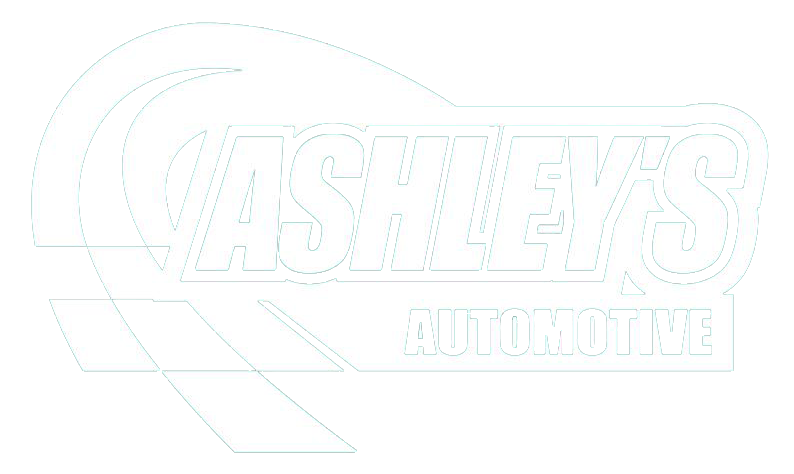 Great guys. Super happy to help me and really kind and caring.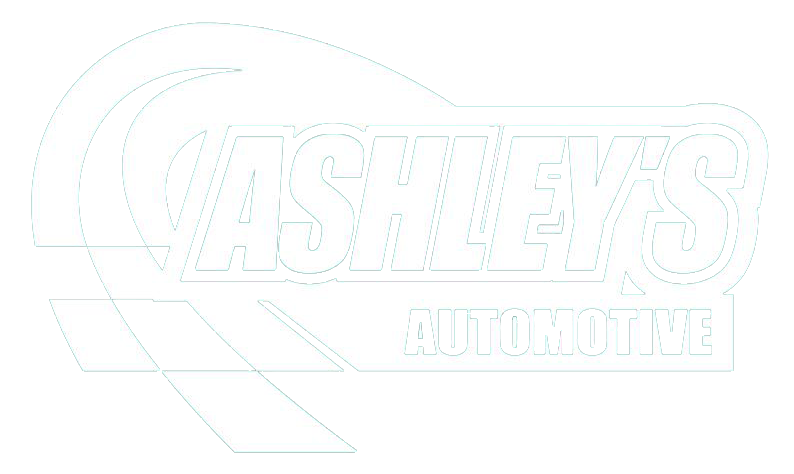 They have been honest and helpful every time we have used them. They also take care of some of our company trucks. Our experience with Ashley's has been great!!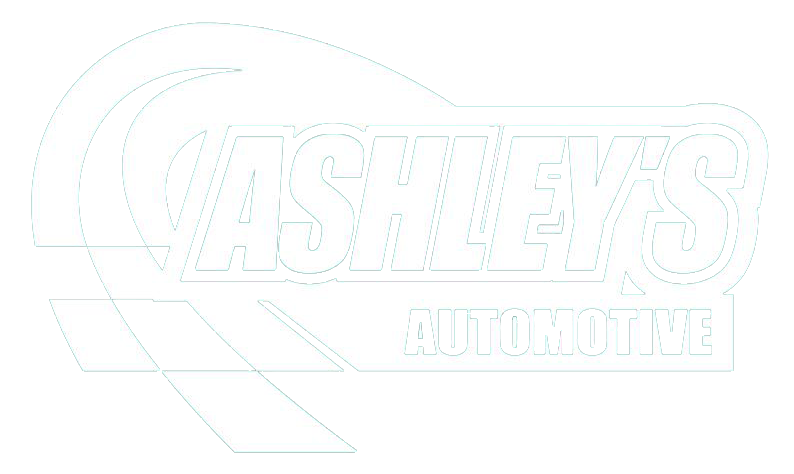 Great people and trustworthy establishment.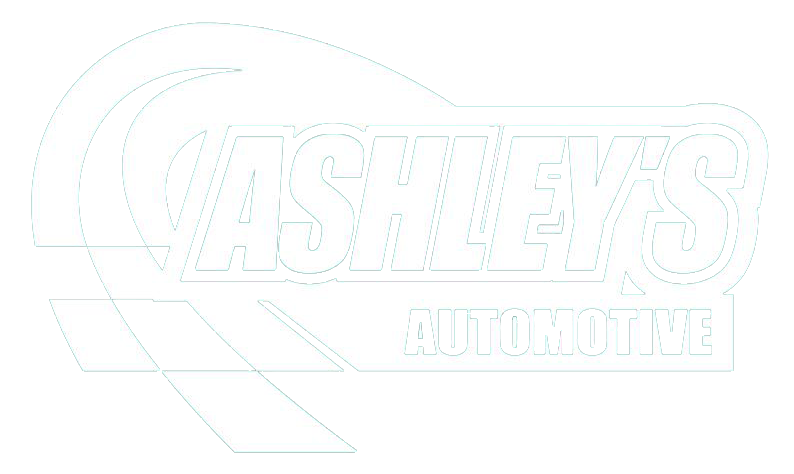 Receptionist is professional. Honest shop.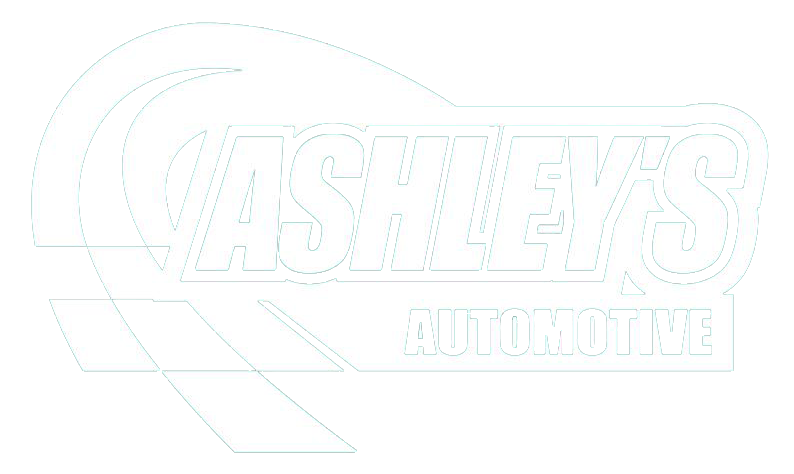 Great & honest company. I brought my car in for a few concerns. They could have validated my uneducated concerns and made unneeded repairs. However, they were honest and confirmed there was no problem with my vehicle. I would highly recommend this company. Thank you!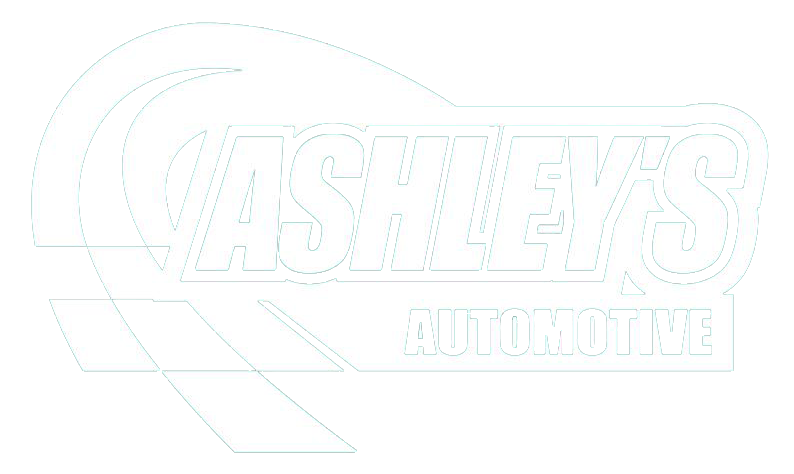 I cannot say enough good things about Ashley's! Always courteous and friendly, superb quality service and trustworthy! I won't take my vehicle anywhere else!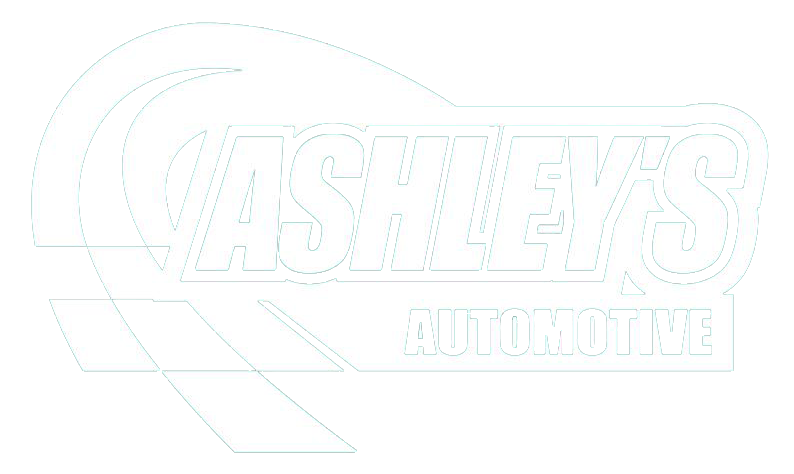 Had a spark plug blow out of my 1998 Ford Expedition and next day took it to Ashley's. They replaced all of my plugs and a coil pack. My truck runs like a new truck now, and I'm loving it. Wish I'd come seen them sooner! Great and fast service!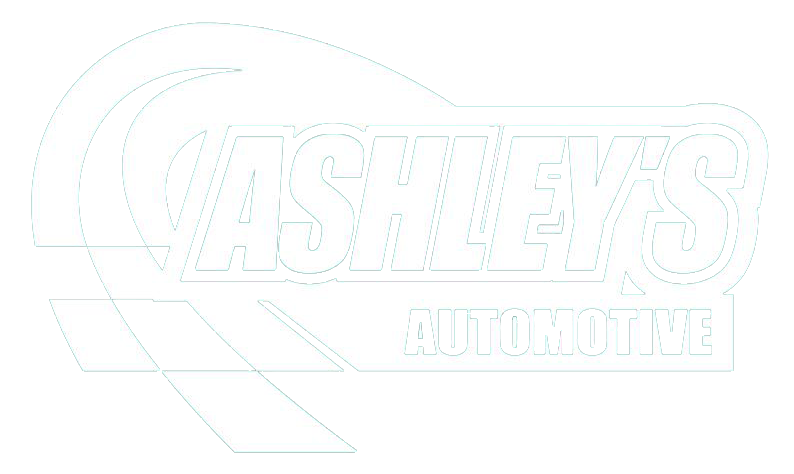 Always professional and honest. Will take all my cars here!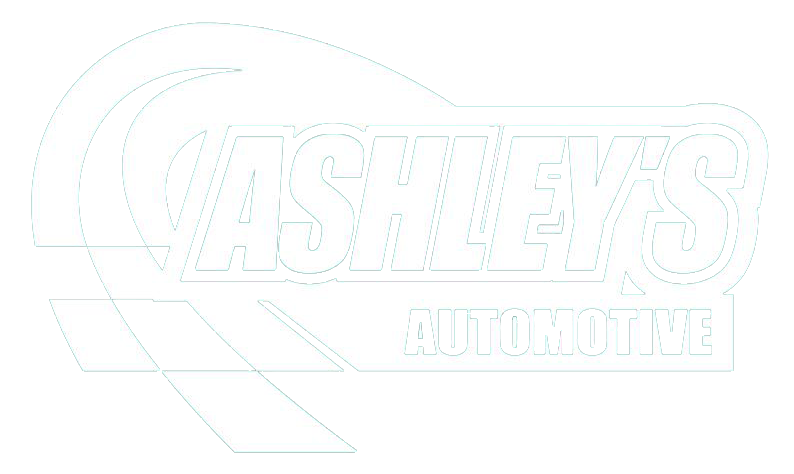 Best in Town... Their customer service is top of the line. They specialize in fixing the problem and let you know what's going on with your vehicle.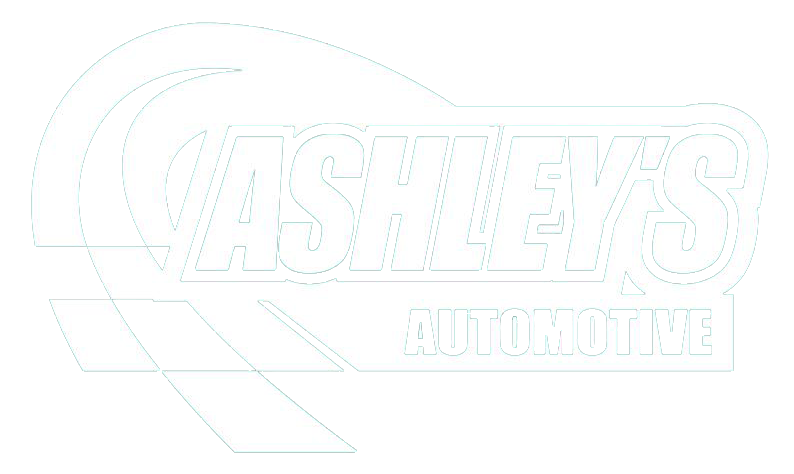 17 years of friendship and great service. I will always take my vehicles to a Ashley's.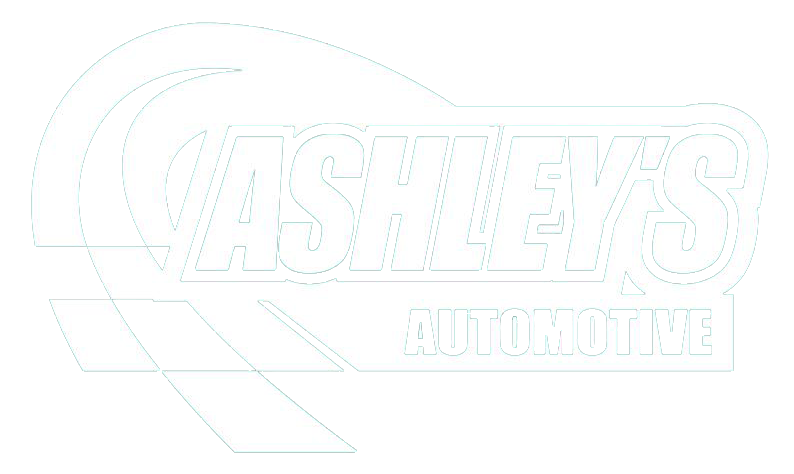 Honest, reliable, and fair prices. I will always take my vehicles here.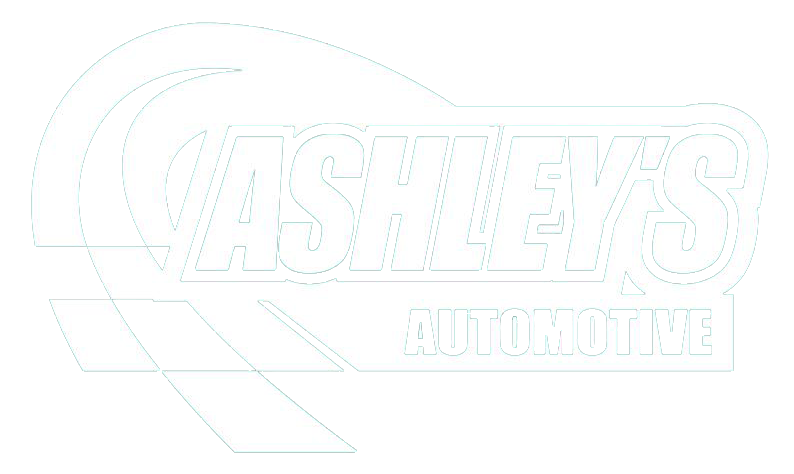 The most honest, fastest, Christian mechanic shop ever.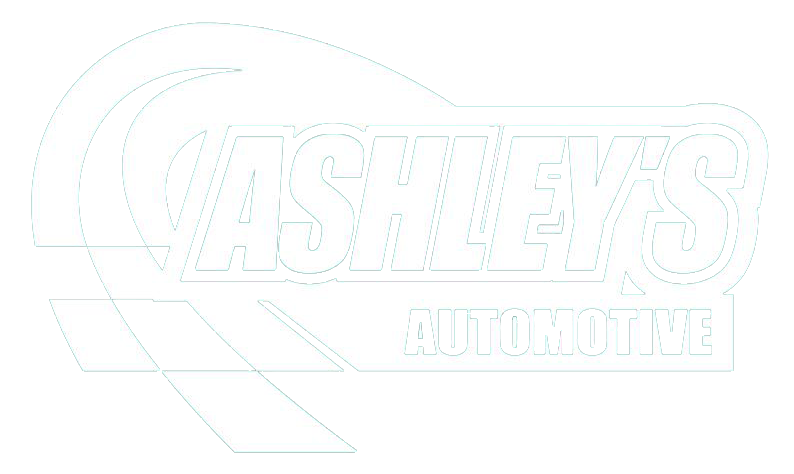 We've used Ashley's twice recently and have been very impressed with their work and their customer service.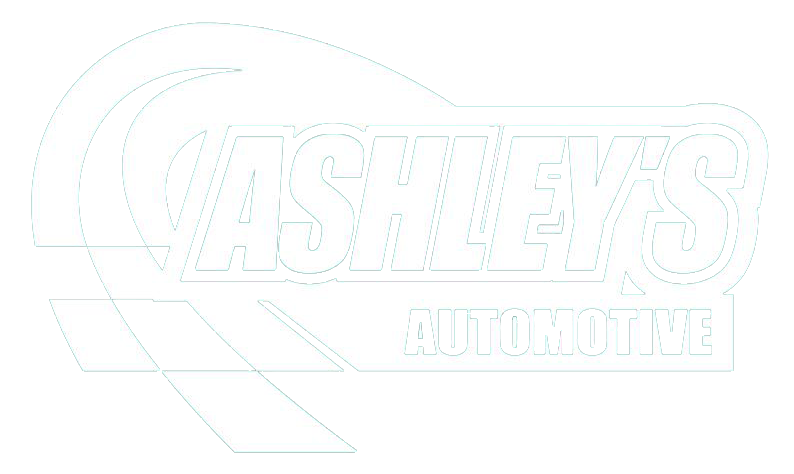 Honest people with great service!!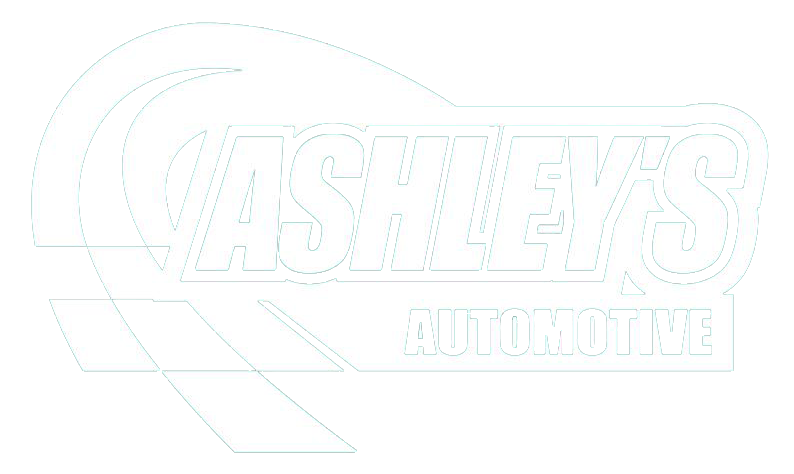 I have always been very satisfied with everything they have done for me. Excellent work at fair price. Why go anywhere else?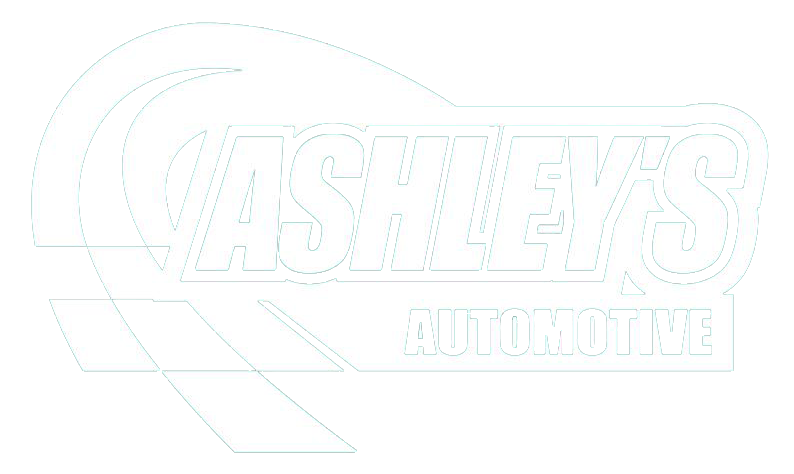 Great customer service. Honest people, great quality of work. Ashley's of Bossier City was recommended to me, and I gave it a shot, glad I did. They call you before any work is done and give you a price, and let you know any future work you need. Once you stop at Ashley's of Bossier City you won't go any were else.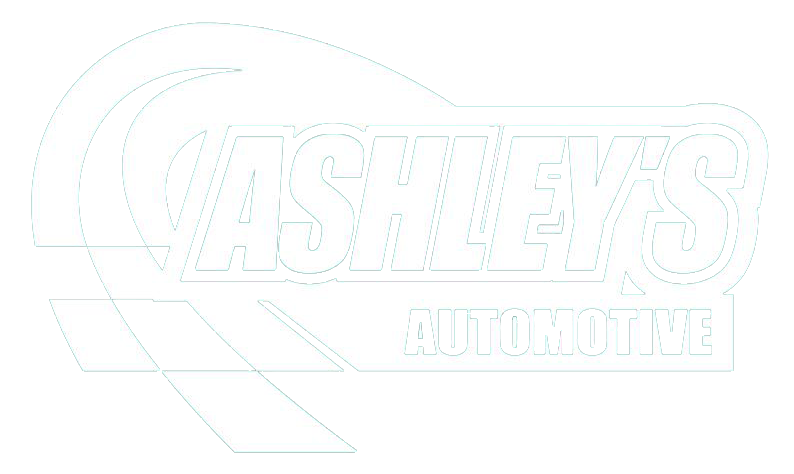 I'd drive 100 miles to let them work on my cars. Their service and honesty are definitely second to none.
Discover More About Reviews and Repair Services At Ashley's Automotive in Shreveport

Auto Repair Near Keithville
General Maintenance
Auto Repair Near Benton